FedEx Updates Volcanic Ash Situation Over Europe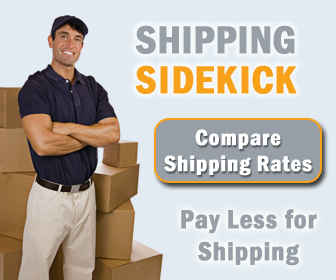 A volcano eruption in Iceland has filled the skies over Northern Europe with significant amounts of ash closing airspace over many European countries. FedEx Express® shipments to and from this area have been delayed. FedEx advises that it continues to restore operations in Europe with plans to launch flights from Memphis, Indianapolis and Newark Hubs in the U.S. to Paris, France; Frankfurt, Germany and Stansted Airport in the United Kingdom. FedEx Express flights also departed the Charles de Gaulle Hub bound for the U.S., India, the Middle East and Asia. FedEx Express is utilizing trucking for its intra-Europe service and has begun intra-European flights where airports are open.
Due to the unpredictable movement of volcanic ash, FedEx is still monitoring this situation very carefully and will continue to take advantage of any opportunity to fly into additional airports as they open. It will take time to clear the backlog of shipments and customers should still expect delays. As previously noted, FedEx is focused on prioritizing shipments on a "first-in / first-out" basis.
FedEx Express is asking customers who have shipments requiring special attention; i.e. temperature control, dry ice or perishables to hold those shipments until they resume a normal flight schedule. Additionally, because of the eruption, FedEx Express is not currently accepting shipments utilizing these services to Europe:

* FedEx International Express Freight® (IXF)
* FedEx International Economy® Freight
* FedEx International Airport-to-Airport℠
* FedEx International Premium®

Additional information will be posted as it becomes available. Consistent with the provisions of the FedEx Service Guide, the FedEx Money-Back Guarantee does not apply to shipments affected by events of this nature that are beyond the control of FedEx Express.
Welcome to Shipping Sidekick!
Save up to 60% on shipping almost anything to almost anywhere!