DHL, UPS and FedEx Resume Normal Operations to Europe After Iceland Volcano Eruption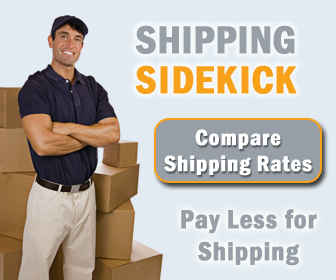 DHL, UPS and FedEx have all announced that they have resumed normal operations to and from Europe following the recent vocanic eruption in Iceland which delayed many flights to and from Europe. FedEx Express began restoring its service to Europe on April 18 with flights from the U.S., Asia and the Middle East to and from Charles de Gaulle in Paris and has steadily increased its operations as more airports in Europe re-opened. In the period April 19 through April 22, FedEx flew 7.7 million pounds of freight or the equivalent of 53 MD-11's inbound and outbound from Europe.
FedEx Express European operations also indicated, in addition to its intercontinental flights, its intra-European flight schedule is operating normally. During the closure of airspace in Europe, FedEx in Europe utilized its trucking operation to serve customers intra-Europe. The company indicated that it is still monitoring the situation carefully and due to the fluid nature of the volcanic ash, shipments intra-Europe may still continue to experience some service delays.
UPS also resumed a full flight schedule to, from and within Europe Monday and is moving shipments through their air network as normal. UPS continues to clear the backlog of shipments as quickly as possible.
UPS service guarantees are being restored:
Shipments to Europe originating from the U.S., Canada and the Americas will be guaranteed beginning with shipments that were picked up on Thursday, April 22nd.

Shipments originating in Europe that are picked up beginning Friday, April 23, will be guaranteed.
Meanwhile, DHL service to and from Europe and the US has fully resumed also. DHL's contingency ground linehaul and flights in Europe enacted last week minimized service disruptions. DHL Express is resuming its International Service Guarantee on all shipments to and from Europe and the US effective today.
Welcome to Shipping Sidekick!
Save up to 60% on shipping almost anything to almost anywhere!