CCPA and DHL Finalize Air Park Transaction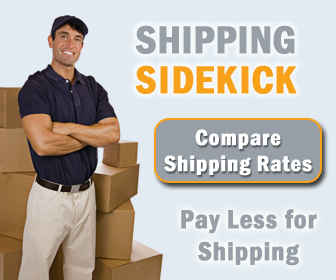 Deutsche Post DHL officially deeded the Wilmington Air Park to the Clinton County Port Authority (CCPA) in an afternoon ceremony held at the former Employee Welcome Center, highlighting the opportunity to once again open the Air Park to employee traffic.
"We are pleased to accept this donation today," said John Limbert, Chairman of the CCPA. "However we understand it is just the beginning of the process of reactivating the Air Park. There is still a lot of work ahead of us."
Many dignitaries were in attendance to mark the occasion. Representatives from the Ohio Department of Development and the Economic Task Force, as well as local and regional elected and business officials shared their comments with the group assembled at the Air Park.
"I commend John Limbert of the CCPA who, along with State and Local Officials, worked diligently alongside our DHL team to conclude the donation agreement in the best interests of the local community," said Ian Clough, CEO of DHL Express USA. "With today's official donation of the Wilmington Air Park, we are confident that the community here and throughout southwest Ohio will be poised to prosper and attract new and exciting development to the Air Park property in the future."
The CCPA, working with the State of Ohio, the County Commissioners, the Mayor's office and other Economic Development leaders, have been bringing visitors to the Air Park, sharing information on building specifications and discussing possible business opportunities. Now that it can enter into agreements with these groups, the CCPA will be able to negotiate in more detail with these potential tenants what it would take to make things move forward.
"A lot of people put a lot of hours into this donation agreement," noted Limbert. "We want to thank DHL for this opportunity for our community and for their commitment throughout the process."
At different points in the process over the last year - negotiations first began in early June of 2009 - DHL and the CCPA had the assistance of representatives from the State of Ohio, from national legislators, the community and its leaders and professional consultants, all with the intent of making sure the Air Park would be functional and viable as the CCPA accepted ownership and began to market it in earnest.
Included in the property transfer are approximately 1,500 acres of land and several buildings located, for the most part, "inside the fence" of the airport. ATSG, ABX Air and AMES all will continue their leases of buildings at the airport.
Welcome to Shipping Sidekick!
Save up to 60% on shipping almost anything to almost anywhere!