Veterans Day Post Office Hours: Is There Mail Delivery November 10?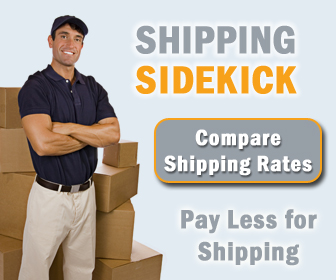 Is there mail delivery on Veterans Day? The federal holiday falls on Wednesday, November 11, 2015 and many people are wondering if their local post office will be open or if letter carriers and postal employees have the day off.
Although retail stores and restaurants will be open on Veterans Day, the U.S. Postal Service will be closed all day. Letter carriers and most postal workers have the day off on Wednesday, so business and residential mail won't be delivered until Thursday.
All USPS branches will be closed as well, so if you need to mail a package and can't wait until Thursday, UPS and FedEx are both open. Both companies will be open for business on the holiday and will making deliveries according to their regular schedule.
Need to Ship a Package on Veterans Day? Start Here.
According to USPS.com, there are ten postal holidays observed each year, with Thanksgiving (November 26) and Christmas (December 25) coming up next.With the holiday shopping season about to get underway, keep in mind that it's also the holiday shipping season, so things are about to get very busy at your local post office.
UPS and FedEx are open on Veteran's Day. Ship here.
If you plan on shipping out gifts and Christmas cards this year, make note of the following USPS shipping cutoff dates for the 2015 holiday season: Domestic first-class mail (cards and letters) needs to be postmarked by December 19 to guarantee Christmas delivery and the cutoff date for packages shipped within the United States via Priority Mail is December 21.
Need to buy stamps on Veterans Day or the nine other holidays that the U.S. Post Office is closed? Many grocery stores and convenience stores sell books of stamps right at the register.
The Post Office states that postal workers assigned to work on federal holidays may empty collection boxes "to avoid overflow conditions." However, the letter or package you drop in the box may not get processed through the postal system until the next business day.
Welcome to Shipping Sidekick!
Save up to 60% on shipping almost anything to almost anywhere!