AutoPort to lease terminal space at Port Canaveral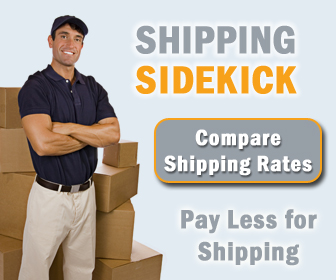 AutoPort Inc. will expand its presence in the Southeast in January, when it begins operations at Port Canaveral in Florida, port and company officials announced last week.
Delaware-based AutoPort will lease 16 acres at the port's newly completed auto terminal, where the company will process and modify vehicles for U.S.-based automotive manufacturers. AutoPort has an option to expand at the terminal as operations grow,officials said in a press release.
"With nearby rail links to Norfolk Southern and CSX from our inland port region and ro-ro (roll-on/roll-off) links to Mexico, Dominican Republic, Panama, and the Honduras, the future looks bright for AutoPort, which will translate into new business opportunities and jobs for Central Florida," said Port Canaveral Chief Executive Officer John Walsh.
Need to Ship an Automobile? Start here.
AutoPort President and Chief Executive Officer Roy Kirchner said the company looks forward to growing its business in the southeastern United States.
"It is our intention to bring our diversified business approach and strategy to Port Canaveral and focus on growth in all facets of automotive processing, modification and terminal handling," Kirchner said.
Welcome to Shipping Sidekick!
Save up to 60% on shipping almost anything to almost anywhere!