UPS and Teamsters Reach Handshake Agreements with Chicago Area Local Unions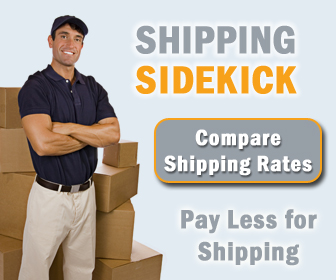 UPS is pleased to have reached handshake agreements (Tentative Agreement, or "TA") with Teamsters Locals 705 and 710. These are balanced agreements that meet the needs of both sides, and should be ratified. The parties have agreed to contract extensions, and we expect ratification by Local 705 and 710 members in January.
UPS is committed to deliver dependable service through the peak holiday season, and beyond. With a ratified agreement already in place for both the UPS Small Package and Freight National Master Agreements, UPS is poised for continued growth supported by greater flexibility to meet the needs of its customers.
Welcome to Shipping Sidekick!
Save up to 60% on shipping almost anything to almost anywhere!