FedEx Statement on Coronavirus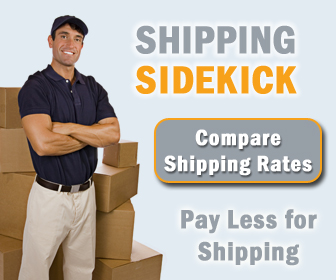 FedEx is adhering to all regulations and guidelines from government authorities related to containment of COVID-19. As an essential service, we continue to operate to and from impacted areas as local conditions and restrictions allow, and are taking recommended precautions in terms of team member and customer health and safety.
The safety and well-being of our 475,000 team members is our top priority, as they continue to deliver critical goods to support communities across the globe. We appreciate our frontline team members and their unwavering commitment to deliver for our customers through this global crisis. We are closely monitoring guidance by the World Health Organization and other public health organizations, and taking proper health precautions where warranted. We are also encouraging our team members to take any signs of illness seriously and seek medical attention as needed.
As such, we have taken a variety of actions, including:
Signature release suspension: Temporarily suspending signature required for most deliveries in the U.S. to extend our safety precautions at the point of delivery

Except for shipments with adult signature required, a physical signature is not required for FedEx Express (U.S. and Canada), FedEx Ground (U.S. and Canada), FedEx Freight (U.S.), FedEx Office in-store (U.S.), FedEx SameDay City (U.S.) and FedEx Onsite Retail Locations (U.S.)
Regularly disinfecting the equipment used to sign deliveries



Reinforcing team member education and hygiene with regular communications and reminders:

Encouraging team members to use good hygiene practices, including frequent hand washing
Educating team members about COVID-19 and sharing resources on how to keep the workplace clean
Advising team members to closely monitor their health and seek medical attention if they develop flu-like symptoms – any team member who reports or displays flu-like symptoms will be asked to stay home
Work and travel restrictions may affect shipments inbound and outbound to and from impacted areas, as well as shipments moving within those areas. Customers can visit fedex.com or tnt.com to check the status of their shipments
Statement courtesy of the FedEx Corportation
Welcome to Shipping Sidekick!
Save up to 60% on shipping almost anything to almost anywhere!