Southwest Airlines Set To Extend Freight Footprint
Southwest Airlines can expect a boost to its cargo business after buying out AirTran Airways.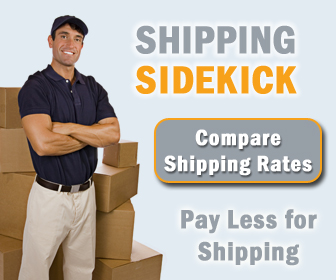 Announcing the AirTran acquisition, Gary Kelly, chairman, president and CEO of Southwest Airlines, said it represented "a unique opportunity to grow Southwest Airlines' presence in key markets we don't yet serve and takes a significant step towards positioning us for future growth".
The deal extends Southwest's extend its network into Atlanta, the largest domestic market it does not serve, as well as Washington, D.C. via Ronald Reagan National Airport. "The acquisition also allows us to expand our presence in key markets, like New York LaGuardia, Boston Logan, and Baltimore/Washington," Kelly added.
Southwest's freight revenue was $33 million in the second quarter, up from $29 million in Q1 2009. The carrier will announce its third-quarter results (for the three months to September 30) on October 21. AirTran was not latterly active in cargo.
Southwest meanwhile continues to win cargo accolades and just picked up a quality award from a leading logistics magazine.
Earlier this year, Air Cargo World presented Southwest with its highest honor, the Diamond Award, in the Air Cargo Excellence (ACE) Survey. This award is voted by freight forwarders who rate airlines on customer service, performance, value and IT quality.
Southwest Airlines Cargo was also named Airline of the Year by the Express Delivery & Logistics Association, and Carrier of the Year by the Airforwarders Association.
Welcome to Shipping Sidekick!
Save up to 60% on shipping almost anything to almost anywhere!