New Purolator Locations - Lloydminster, Alberta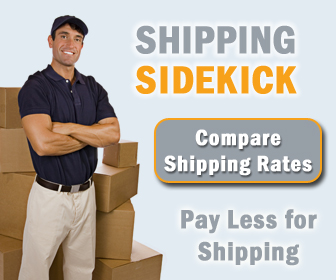 Purolator is pleased to announce the opening of a new facility in Lloydminster, Alberta, the latest of the new Purolator locations. The 3,712-square-feet facility opened on November 1 and will primarily serve the Lloydminster area. It replaces an existing Purolator location and includes additional capacity, an upgraded sortation system and new Shipping Centre.
"The increased capacity, paired with further operational efficiencies, will allow for significant volume growth in the Lloydminster market," said Stephen Thomas, Director, Operations Pacific Division.
The new Purolator location is located on the south side of 51st Street and 51st Avenue in Lloydminster. The Shipping Centre is open Monday to Friday from 8:30 AM to 5 PM. For further information on Purolator locations please visit the Purolator website.
Welcome to Shipping Sidekick!
Save up to 60% on shipping almost anything to almost anywhere!