Canada Post Gaza Strip Update
Shipping to Isreal has resumed.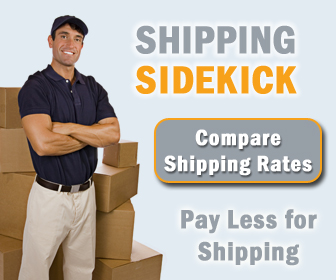 Canada Post has received a communication from Israel Post advising that mail service to the area of Gaza has resumed. As such, Canada Post will resume shipping to Isreal immediately.
As such, Canada Post has issued an advisory to customers that, effective immediately, Canada Post will be accepting mail and parcels destined to Gaza Strip. Customers can now redeposit, at no additional charge, any items previously returned and begin shipping to Isreal as normal.
Canada Post had suspended shipping to Isreal in the Gaza Strip region in August due to local disturbances which prevented local mail delivery. Mail previously deposited destined for this region was returned to sender. Canada Post will remain in touch with Isreal Post to monitor the situation and will issue a statement if further restrictions are needed on shipping to Isreal.
Welcome to Shipping Sidekick!
Save up to 60% on shipping almost anything to almost anywhere!