Track Your Holiday Packages Online With The Shipping Sidekick UPS Tracking Feature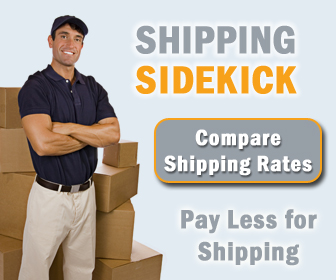 It's that time of year again with the holiday shipping season in full effect. For those who are expecting packages or have sent packages via UPS you can utilize the handy Shipping Sidekick UPS tracking feature. Simply enter your UPS tracking number and Shipping Sidekick gives you up-to-the-minute package tracking information directly from UPS. Find out if you package has been delivered or it's currently whereabouts in seconds. The UPS tracking feature is completely free to use and will also track packages from other major shippers as well.
You will need a UPS tracking number to utilize this feature. If you don't have a UPS tracking number contact the person who shipped the item to obtain one.
Welcome to Shipping Sidekick!
Save up to 60% on shipping almost anything to almost anywhere!