DB Schenker Tracking Comes To The iPhone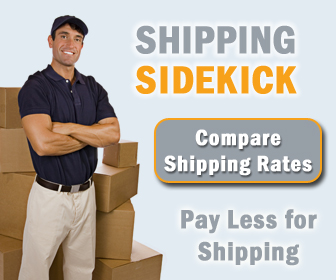 DB Schenker Logistics customers can now track their shipments when they are not in the office from an Apple iPhone through the new DB Schenker tracking feature.
The DB schenker tracking application developed specifically for this purpose provides mobile access to shipment tracking information, just like shipment tracking on the internet. Users can retrieve the status of shipments being moved by land, air and ocean freight worldwide.
The DB Schenker tracking application is available free of charge in the App Store under 'DB Schenker' in English and German. Further languages, such as Chinese, Czech, Spanish, Turkish, Portuguese, Norwegian and Swedish are to follow.
Compare freight shipping rates. Fast, free quote. We save more freight shippers money.
"With this application, we are one of the first logistics service providers worldwide to offer customers from trade and industry such a mobile shipment tracking system," said Dr Thomas C. Lieb, the board member responsible for global air and ocean freight.
"We realise that innovation, particularly in the field of information technology, has become a decisive factor in the marketplace. For this reason, we are currently making significant investments in our global information systems," explained Peter Schumann, CIO, Schenker AG. "Transparency, data security, user friendliness and easy availability of data are vitally important for our customers."
DB Schenker is developing applications for mobile shipment tracking for other operating systems. DB Schenker tracking is available courtesy of DB Schenker.
Welcome to Shipping Sidekick!
Save up to 60% on shipping almost anything to almost anywhere!