TransCore's North American Freight Index Reports Fourth Consecutive Month of Near-Record Spot Market Truckload Freight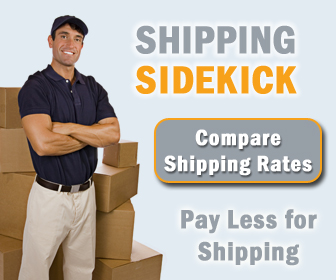 Since August, TransCore's spot market freight volume has exceeded same-month levels for every year since 2005, the peak year for truckload freight on the spot market. November was no exception, up 72 percent from a year ago, according to the TransCore North American Freight Index.
The expected seasonal decline from October to November was just 2.3 percent, significantly less than the 16 percent average over the past five years, a further indication of spot market freight strength going into the holidays.
TransCore also reported improving spot market rates, confirming November's robust volume. The national average line-haul rates for refrigerated ("reefer") and flatbed trucks rose by $0.01 (0.7 percent) on the spot market month-over-month while van rates remained stable, according to the TransCore Truckload Rate Index. Spot market rates are the rates that brokers and third-party logistics (3PL) companies pay to the carrier.
Welcome to Shipping Sidekick!
Save up to 60% on shipping almost anything to almost anywhere!