Purolator Courier Advises Of An Increase In Québec Sales Tax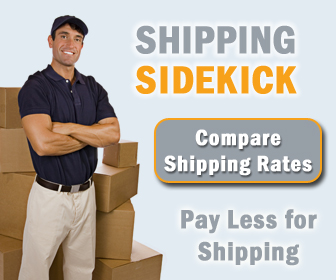 The government of Québec has announced an increase in the Québec sales tax from 7.5 per cent to 8.5 per cent. Effective January 1, 2011, all shipments shipped within the province of Québec will have the new Quebec sales tax rate applied to it.
Revenue Québec has confirmed that the Quebec sales tax rate will be based on when the invoicing was done rather than when the invoice gets paid or when the service is complete.
Therefore any invoice dated before January 1, 2011 will be subject to Quebec sales tax at 7.5 per cent and any invoice dated after December 31, 2010 will be subject to Quebec sales tax at 8.5 per cent.
There are no changes to the rules on how the tax is applied, thus the only impact is the rate change.
Welcome to Shipping Sidekick!
Save up to 60% on shipping almost anything to almost anywhere!