Canada Post Increases Delivery Schedule For The Holidays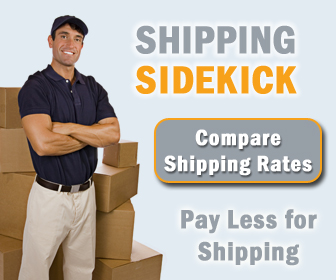 Canada Post has begun preparation for the peak mailing season to ensure the higher volumes of mail will be delivered in time for the holidays. The Canada Post holiday schedule will include delivery on Saturdays, Sundays and weekdays until 9 p.m. through December.
"Mail volumes have started to pick up," said Doug Jones, Senior vice-president, Operations for Canada Post. "We're ready for another busy season and our employees are eager to meet our customers' expectations."
The Canada Post holiday schedule includes extra flights, which have been added to the national air network as well as 50 additional highway services to compliment the more than 1,400 trucks that regularly move mail across the country on a daily basis. Canada Post also moves 10 tractor loads of mail by train each business day.
Canadians are reminded to get their cards and letters in the mail stream early to avoid disappointment at this special time of year
Welcome to Shipping Sidekick!
Save up to 60% on shipping almost anything to almost anywhere!