DHL USA Issues Winter Storm Update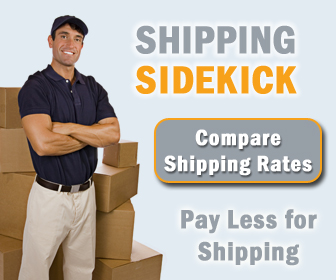 Winter storms in parts of the U.S. has resulted in various airport and road disruptions, which has impacted DHL USA operations and may continue to cause delays for deliveries in affected areas. For certain heavily impacted areas in the Northeast and in and around Atlanta, Georgia, call in pickups are suspended.
The DHL USA Express International Service Guarantee does not apply for late shipment delivery of DHL Express shipments caused by natural disasters such as a winter storm.
DHL USA is closely monitoring the situation and is committed to minimizing the impact on service in areas affected by the winter storm. DHL USA will provide further updates, as appropriate.
For the latest tracking information on all DHL USA shipments click here.
Normal service and resumption of the Express International Service Guarantee will resume once the winter storm has passed and as roads are cleared.
Welcome to Shipping Sidekick!
Save up to 60% on shipping almost anything to almost anywhere!