Los Angeles Movers Gives Tips to Newcomers to the City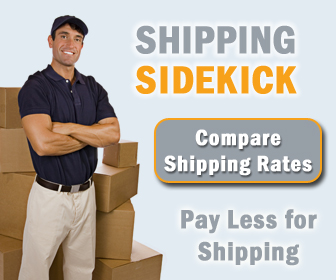 The population of Los Angeles is consistently growing as people are drawn to the ideal weather, vibrant communities, artistic opportunities, exciting nightlife, and wide range of activities. Such a large and complex city can be daunting for people just moving to the area. When relocating there, make sure to compare estimates from Los Angeles movers and receive tips to newcomers moving to LA.
Compare Los Angeles Mover Rates Here. Short Form Gets You Rates From Up TO 12 Los Angeles Movers.
Los Angeles is a complex and diverse city with a wide range of neighborhoods. The LA Times reports that there are 114 neighborhoods in the city. If a specific type of neighborhood is desirable, one should research these areas extensively before beginning to look at homes or apartments. This is a great starting point to narrow down this search. Los Angeles Movers is well-versed in these neighborhoods and can easily navigate through them to make the moving process easier.
Some items to consider when choosing an area include whether there is a good school nearby, if there are any parks, or if there is an exciting nightlife. One important item to consider is the commute to work or other places of interests that a newcomer will be commonly visiting. Movers will quickly notice that the traffic in Los Angeles is consistent and highly congested. Look into public transportation routes and bike paths as an alternative to driving.
People who are moving in LA should focus on vacancies when choosing a house or apartment. If they are able, they should also visit open houses and carefully look at each apartment or house. When a home of interest is found, it should be jumped at right away. Vacancies don't generally last very long in LA.
Compare Los Angeles Movers Here
After the ideal home and neighborhood are found, Los Angeles movers should be researched. When comparing companies, people should find out if they are certified and have moving permits. A company should also have insurance in case an item is broken during the move. When narrowing down the choice, people can contact the Better Business Bureau (BBB) or the Interstate Commerce Commission (ICC) to check on the company's past performances. Before choosing one mover over another, compare multiple price quotes and estimates.
Welcome to Shipping Sidekick!
Save up to 60% on shipping almost anything to almost anywhere!