Global Air Cargo Jumped 20.6 Percent in 2010
Rebound in international trade gives air carriers a lift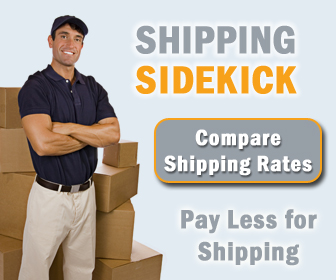 Global air cargo traffic surged by over a fifth in 2010 from the previous year, driven by a rebound in international trade, the International Air Transportation Association said.
International freight shipments grew 6.7 percent in December from a year ago, taking the full year increase to 20.6 percent, IATA reported.
Cargo demand is 1 percent above pre-recession levels, but volume has slipped 5 percent since the peak of the post-recession inventory re-stocking boom in early 2010.
Cargo traffic outstripped the 8.9 percent increase in freight capacity in 2010, boosting the industry's load factor 5.2 percentage points to 53.8 percent.
Pay Less For Global Air Cargo Shipping
"The world is moving again. After the biggest demand decline in the history of aviation, people started to travel and do business again in 2010," said IATA Director-General Giovanni Bisignani.
Freight traffic growth varied widely through 2010, from a high of 35.2 percent in May to a low of 5.8 percent in November.
"Overall the [cargo] industry is trending towards [a] normal growth pattern in line with the historical growth rate of 5 to 6 percent," IATA said.
The regional variation in growth rates remains particularly marked with Latin America posting the biggest increase while Europe grew the slowest.
Latin American carriers increased traffic 29.1 percent in 2010 followed by Middle East airlines at 26.7 percent. European air cargo traffic increased 10.8 percent in 2010.
Asia-Pacific carriers, which have a 45 percent world market share, grew cargo traffic 24 percent, ahead of North American airlines at 21.8 percent.
Welcome to Shipping Sidekick!
Save up to 60% on shipping almost anything to almost anywhere!