DHL Egypt Service Update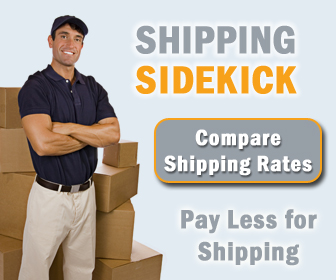 With the political unrest in Egypt, DHL shipments in and out of Egypt may experience delays during this time.
DHL is closely monitoring the situation and will provide further updates, as appropriate.
[To track your DHL Egypt packages click here.1]
DHL Egypt service update courtesy of DHL-USA.com
Welcome to Shipping Sidekick!
Save up to 60% on shipping almost anything to almost anywhere!