UPS Service To Egypt Continues Amid Riots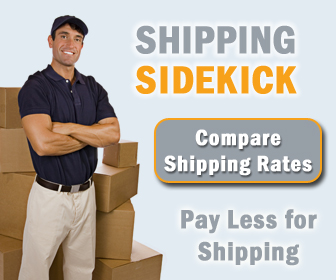 Due to the current political unrest in Egypt, UPS shipments in and out of Egypt continue, but may experience delays.
Collections are currently only taking place in the Cairo City and Greater Cairo area.
Deliveries are limited to Cairo City and Greater Cairo, where possible.
UPS is currently monitoring the situation and will update this message as needed.
For the latest status on your shipments, please consult our package tracking tool.
UPS service to Egypt advisory courtesy of UPS.
Welcome to Shipping Sidekick!
Save up to 60% on shipping almost anything to almost anywhere!