NorthStar Moving Earns Title of Preferred Mover from California's Top Luxury Residences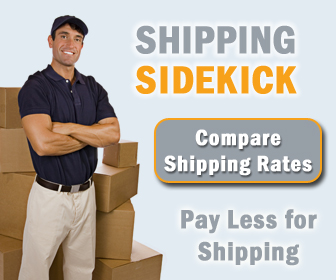 NorthStar Moving Corporation, a leading California residential and commercial eco-luxury moving company has been named the preferred mover for California's leading luxury residences. The Carlyle on Wilshire in Los Angeles, Oceanaire in Santa Monica, The Cove in Marina del Rey, Eastern Columbia Lofts in Los Angeles, Electra in San Diego, Plaza Irvine, and others have all selected NorthStar Moving to provide moving and storage services for their residents, totaling in excess of 2,000 prestigious residences across the Greater Los Angeles region.
"We chose NorthStar Moving as the preferred mover of our luxury residences due to their extraordinary level of service which went far and above any other local movers," said Action Properties Director of High-Rise Operations Bruce Ratliff. "In several high profile moves, NorthStar Moving moved residents out of their existing home, stored their belongings for several months until their new home was finished, then subsequently delivered their belongings intact and in order as if it were a single orchestrated move. Accolades were received from every person as a result of the luxurious NorthStar Moving experience."
NorthStar Moving is the first to offer eco-luxury moving services, providing high-level eco-friendly moving and storage, and the company has built alliances with top-notch vendors that resolve matters such as child care needs during a move and even dog care with Oprah's own Tamar Geller of The Loved Dog™. From Photo Perfect Packing™ a sock drawer to professional organization, NorthStar Moving ensures that all details of the move are executed seamlessly. Their A-list celebrity clientele even make use of NorthStar Moving's decoy trucks and security teams to throw off the paparazzi.
"NorthStar Moving understood our unique circumstances and set the bar for luxury moving," said Carlyle Residences General Manager Eli Bar. "Not only do they take care of the Carlyle Residences, but they also make sure every client's every need is taken care of. We could not ask for more in a business partner, and they've become a valuable one for us."
"We are thrilled that so many well respected residences are singing our praises," said NorthStar Moving Corporation Co-Founder and President Ram Katalan. "It's extremely gratifying to gain the respect for our relentless commitment to service excellence."
Welcome to Shipping Sidekick!
Save up to 60% on shipping almost anything to almost anywhere!