More Fed Help For Ohio Residents Hurt By DHL Express Shipping Operations Move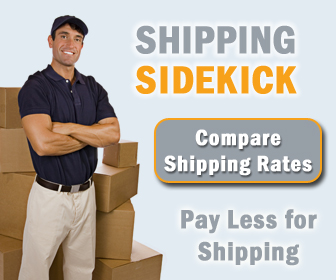 he federal government is providing another $2.9 million to help southwest Ohio workers hurt by the relocation of a DHL Express air shipping facility.
Department of Labor Secretary Hilda Solis (soh-LEES') said while visiting the state Tuesday the money will cover reemployment services for 730 workers affected by layoffs at Wilmington Air Park. About 1,600 Wilmington workers benefited from two earlier rounds of assistance totaling $8.3 million.
DHL Express closed its shipping operation in Wilmington in 2009 and moved it to Cincinnati/Northern Kentucky International Airport, about 50 miles away. It said the move was to save money. Thousands of Wilmington Air Park employees lost their jobs.
Comedian Jay Leno did free shows in Wilmington after the city of 12,000 residents drew national attention as an example of the economic struggles of small communities during the recession.
Welcome to Shipping Sidekick!
Save up to 60% on shipping almost anything to almost anywhere!