FedEx Expands LTL Offerings
Steering LTL in a New Direction and Providing Unmatched Choices for Customers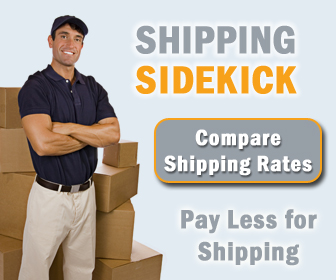 FedEx Freight Corp., a subsidiary of FedEx Corp. and a less-than-truckload (LTL) market leader, significantly enhances its service offerings today, launching its new unified LTL network and offering customers the choice of two levels of service from a single company. Both services, FedEx Freight® Priority and FedEx Freight® Economy, are designed to meet the needs of today's LTL shippers.
FedEx Freight Priority is the fast-transit choice for reliable, time-sensitive LTL freight delivery. FedEx Freight Economy is an economical choice for reliable LTL freight delivery. For less time-sensitive freight, customers benefit by trading time for savings with FedEx Freight Economy.
"FedEx is committed to offering innovative transportation solutions. By providing two reliable services through one company, FedEx Freight is simplifying the LTL carrier selection process for customers," said William J. Logue, president and CEO, FedEx Freight. "Further, our unique network design and proprietary technology allow FedEx to deliver the service choices to our customers in all lengths of haul."
Both FedEx Freight LTL services are offered through one pickup and delivery network – an easier, more convenient way to do business that customers have requested. Additional conveniences include:

* One truck for pickup and delivery;
* One FedEx Sales representative;
* One phone call to request either service; 
* One Bill of Lading to choose either service; 
* One invoice statement to reduce paperwork; 
* Simplified FedEx Freight account numbers; 
* Streamlined Web applications that allow quick selection of either service.

"We are pleased to offer a new approach to LTL, based on attributes our customers have told us they value. Our streamlined network is engineered to deliver excellent service to customers, while allowing FedEx Freight to maximize existing capacity and support future growth," said Logue.
Welcome to Shipping Sidekick!
Save up to 60% on shipping almost anything to almost anywhere!