Canada Post Resumes Shipping To Yemen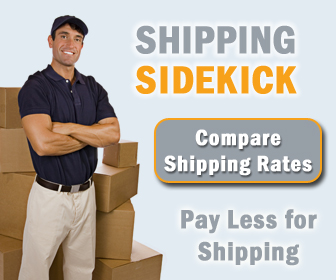 Canada Post has been advised that shipping to Yemen is once again available. Effective immediately, Canada Post will now be accepting mail and parcels, including Priority Worldwide items, destined to Yemen. Customers can now redeposit, at no additional charge, any items previously returned.
Please note that inbound mail service to Canada from Yemen is still unavailable. Certain restrictions still apply on shipping to Yemen from Canada depending on what type of items you are shipping to Yemen.
Welcome to Shipping Sidekick!
Save up to 60% on shipping almost anything to almost anywhere!