Canada Post Adds Royal Wedding To 2011 Stamp Line-Up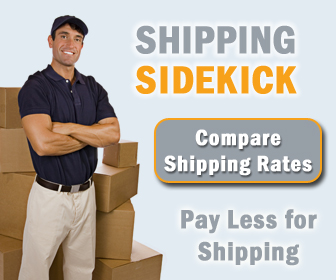 Canada Post today announced that it has received approval to issue two new royal wedding stamps to celebrate the much-anticipated wedding of HRH Prince William and Catherine Middleton. The new royal wedding stamps will be issued on May 2, 2011, just days after the wedding and will be available in post offices across the country.
"Our stamps are a reflection of who we are as a nation," said Mary Traversy, Senior vice-president, Transaction Mail, at Canada Post. "The Royal Wedding is one of those rare occasions that will touch us all and we are pleased that we will be able to offer our customers a memento of this event."
Designs of the royal wedding stamps will be available shortly.
Welcome to Shipping Sidekick!
Save up to 60% on shipping almost anything to almost anywhere!