Purolator Courier Potential Service Delay on U.S. And International Shipments Out of Toronto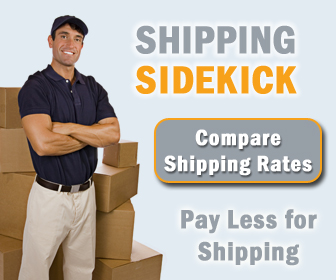 Purolator Courier issued a statement today regarding potential services delays for international shipments passing through their Toronto gateway. As a result of a labour dispute between Handlex and its employees at Toronto Pearson International airport, there may be some service delays on U.S. and international bound shipments out of Toronto. Purolator Courier will issue further updates as warranted.
Welcome to Shipping Sidekick!
Save up to 60% on shipping almost anything to almost anywhere!