Frozen Food Express CEO Set to Retire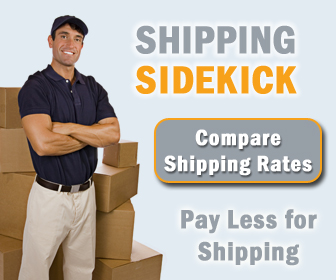 Frozen Food Express Industries, Inc. says that Stoney M. "Mit" Stubbs, Jr. has retired as Chief Executive Officer (CEO) effective at the end of day Monday February 28, 2011.
After twenty seven years as CEO and Chairman of the Board, Mr. Stubbs will remain on the company's Board of Directors continuing his role as Chairman of the Board. Mr. Stubbs will be replaced as Chief Executive Officer by S. Russell Stubbs, who will also retain his position as President of the company. Russell Stubbs has been with the company since 1986, most recently serving as President since January, 2010.
Discount Rates On Frozen Food Shipping
Stoney Stubbs, Jr. began his professional career with FFE as a management trainee in 1960, after his graduation from Texas A&M and service in the U.S. Army. Over the next two decades, he earned increasing responsibility within the company, ultimately making it to the top as President of the corporation in 1979. In 1984 he was elevated to the roles of Chairman of the Board, President, and Chief Executive Officer.
"FFE has been a part of my family for my entire life and I have enjoyed every moment of my time here. There comes a time to pass on the reins and I think that time has come," Mr. Stubbs, Jr. stated. "I like the management team we have assembled and I know Russell will do a fine job in leading the company forward as the new CEO. I will continue to enjoy my service on the Board and as an active member of the various trucking associations. I want to thank all that I've known and worked with for a great life as a trucker."
Welcome to Shipping Sidekick!
Save up to 60% on shipping almost anything to almost anywhere!