Service Temporarily Suspended on UPS Shipping to Libya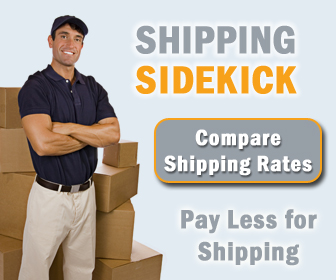 Due to civil unrest and airspace closure in Libya, all UPS services to and from the country have been temporarily suspended. This means no UPS shipping to Libya nor from Libya will take place until further notice.
UPS is closely monitoring the situation and we will provide updates as needed. UPS shipping to Libya update provided courtesy of UPS.
Welcome to Shipping Sidekick!
Save up to 60% on shipping almost anything to almost anywhere!