Dependable Auto Shippers Hires Industry Veteran Tina Azzarella to Manage Corporate Sales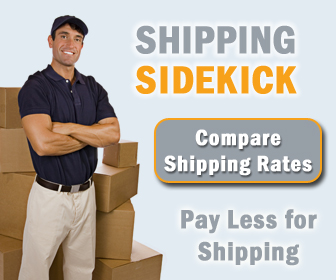 Dependable Auto Shippers (DAS), one of the largest privately owned vehicle relocation services in the U.S. since 1954, today announced the hire of Tina Azzarella as vice president of corporate sales. Azzarella brings more than 20 years of experience in the relocation industry in her return to DAS.
As vice president of corporate sales, Azzarella is responsible for the company's national corporate sales program. Her responsibilities include increasing sales, creating corporate sales strategies, and marketing and overseeing tradeshows, conferences and meetings.
"We are very happy to welcome back Tina as our vice president of corporate sales," said John Roehll, executive vice president of sales and marketing. "She brings valuable experience, and we look forward to enhancing our customer service and product offerings with her leading our national corporate accounts."
Azzarella has been involved in numerous aspects of the relocation industry from selling software, selling and managing relocation services to working for moving companies and managing corporate accounts.
Azzarella is a Certified Relocation Professional (CRP) and Global Mobility Specialist (GMS).
Welcome to Shipping Sidekick!
Save up to 60% on shipping almost anything to almost anywhere!