DHL Issues Service Update On Shipping To New Zealand
DHL service effected by the Christchurch Earthquake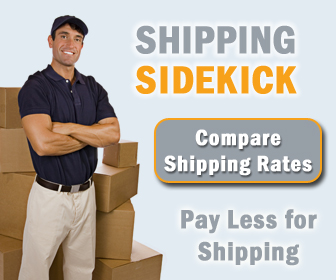 DHL issued today the following service update regarding shipping to New Zealand: Due to the earthquake in Christchurch, New Zealand, some delays in impacted areas may occur. DHL operations in other parts of New Zealand remain unaffected. Shippers may still submit packages if shipping to New Zealand but should be aware that the DHL service guarantee will not be in effect.
DHL is closely monitoring the situation and for the latest tracking information on all DHL shipments, please track your packages online here. DHL will supply more information on shipping to New Zealand as appropriate.
Welcome to Shipping Sidekick!
Save up to 60% on shipping almost anything to almost anywhere!