AvStar Aviation Group, Inc. Announces Dedicated Freight Flights Into the Bahamas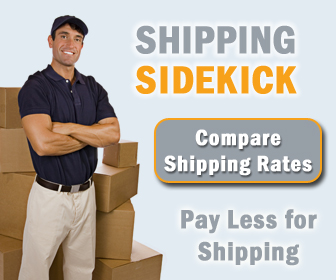 AvStar Aviation Group, Inc. (AvStar) (Pink Sheets: AAVG) today announced that beginning Wednesday, March 16, 2011 its wholly owned subsidiary, Twin Air Calypso Limited, Inc., will operate three weekly dedicated freight flights into the Bahamas "Family Islands." Wednesday afternoon an aircraft will serve the island of Abaco with stops in Marsh Harbour and Treasure Cay. Two flights will be operated on Thursday to the island of Eleuthera. The morning flight will serve North Eleuthera while the afternoon flight will serve Governor's Harbour and Rock Sound. Further details of the expanded freight programs are being finalized and will be released at a later date.
Dedicated Freight Shipping. Check Out Our Rates.
"The success of our passenger flights has reduced our freight capabilities. By having dedicated freight flights our customers can expect delivery delays to be greatly reduced. We will continue to use any excess capacity on passenger flights for high priority freight thereby maximizing our revenue on each flight," said Clayton Gamber, CEO of AvStar Aviation Group, Inc.
Welcome to Shipping Sidekick!
Save up to 60% on shipping almost anything to almost anywhere!