USPS and Discover Financial Services Sign First-of-its-Kind Contract
New multi-channel approach adds vitality to billing and statement sector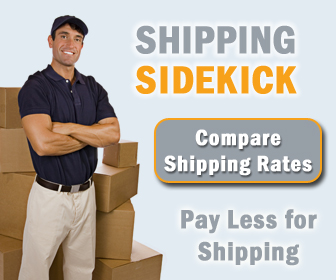 In a first-of-its-kind contract the Postal Service and Discover Financial Services have entered into an agreement that will help to retain First-Class Mail and grow Standard Mail volume. On March 15 the Postal Regulatory Commission notified the Postal Service that the agreement could be implemented. This is the first such agreement for domestic market dominant products under the Postal Accountability and Enhancement Act (PAEA).
"This ruling benefits both Discover Financial Services and the Postal Service," said Paul Vogel, president and chief marketing/sales officer. "It is important in its approach as the first multi-class agreement that is designed to add new vitality to billing and statement mail." The agreement provides incentives to slow the diversion of First-Class Mail to electronic channels while spurring a corresponding increase in Standard Mail.
The agreement with Discover Financial Services provides a rebate for a portion of the postage paid for First-Class Mail and Standard Mail as a result of future price increases. To qualify for the rebates, Discover Financial Services' postage revenues must meet or exceed an established dollar threshold. The full-service Intelligent Mail barcode (IMb) would also be required for all qualifying mail volume under this program. The basic agreement between the USPS and Discover Financial Services includes five components:

* revenue threshold,
* revenue threshold adjustment,
* postage commitment,
* rebates on First-Class Mail, and
* rebates on Standard Mail.

Welcome to Shipping Sidekick!
Save up to 60% on shipping almost anything to almost anywhere!