Canada Post Adds BlackBerry to its Family of Mobile Applications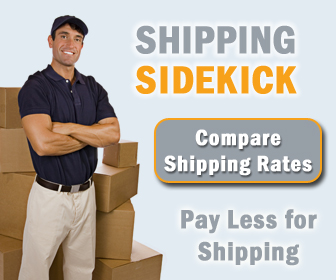 Canada Post announced today the addition of a BlackBerry version of its Mobile Apps suite, which broadens its family of mobile applications and provides consumers and small businesses with new ways to access to its Track a Package and Find a Post Office tools.
The new application is available as a free download from BlackBerry App World and follows the release of the app for iPhone, iPad and iPod touch a few months ago. These tools provide customers with the ability to track their packages and find nearby post offices, either by typing in an address or by using their device's GPS feature.
"More and more, our customers are interacting with us on-the-go using their mobile devices," says Louis O'Brien, Senior vice-president and Chief customer officer at Canada Post. "With this new BlackBerry application we are becoming as mobile as our customers. This is a great example of how we are embracing new technology to become a truly modern post."
Canada Post is expected to release an Android version of the application this spring, and will also be adding a Find a Postal Code tool to its mobile applications on all three platforms within the next two months.
For more information on the full suite of Canada Post Mobile Apps, please visit canadapost.ca/mobile
Welcome to Shipping Sidekick!
Save up to 60% on shipping almost anything to almost anywhere!