Boston 10 Release List of Top 10 Movers In Boston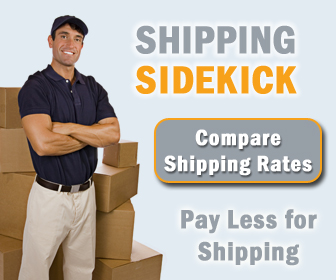 Boston 10, a leading independent service review site, today released a list of the top 10 movers in Boston. The top 10 movers in Boston were selected by review staff traveling around the city of Boston reviewing area moving companies for quality and service. The writers came to their conclusions by a combination of:

* Conducting Interviews with the Businesses Directly.
* Meeting with Area-Specific Journalists.
* Tallying Online Reviews.
* Listening to You (online feedback submited to the Boston 10 website)

Below are the ten best movers and moving companies in Boston:
HMS Moving Services

781-767-7359 Serving the Boston Area

R.C. Mason Movers

978-548-6164 229 Newbury St Peabody, MA 01960

DN Van Lines

617-206-4411 Serving the Boston Area

Aviv Moving & Storage

617-206-3357 6 Tremont St Brighton, MA 02135

Personal Movers

617-606-3164 7 Republic Rd North Billerica, MA 01862

Five Stars Movers

617-787-2800 Serving the Boston Area

Carmel Movers

617-206-4449 65 Sprague St Hyde Park, MA 02136

Boston Quality Movers

617-787-9139 10 Penniman Rd Allston, MA 02134

Liberty Moving & Storage

508-273-0395 6 Little Brook Rd West Wareham, MA 02576

Affordable Angels Moving & Storage

617-301-3443 20 Blaine St Allston, MA 02134
The Boston 10 top 10 Boston movers where not selected based on any type of advertising. The review of Boston movers was completely independent and no fees were charged.
Welcome to Shipping Sidekick!
Save up to 60% on shipping almost anything to almost anywhere!