Purolator Celebrates 50 Years of Delivery In Canada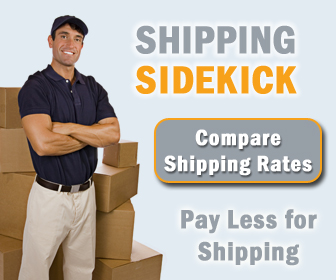 Purolator is celebrating 50 years of delivering Canada and continues to expand its reach to more people, more businesses and more places across our country. We're proud of our Canadian heritage and of the company we've built. But most of all, we're proud of our people. Their talent and commitment has made us one of this country's most respected companies and admired corporate cultures. And it is our people who will ensure that we deliver Canada for the next 50 years.
Cheap Package Delivery In Canada
Purolator is well-positioned for future growth and success in business and in the communities we serve with package delivery in Canada. We are delivering Canada to and from more markets in the U.S., and growing globally. We are a comprehensive freight and parcel solutions provider operating in a sustainable manner while contributing to the well-being of the communities in which we live, work and play.
Welcome to Shipping Sidekick!
Save up to 60% on shipping almost anything to almost anywhere!