Canada Post Strike: U.S. Postal Service Stops Taking Canadian Mail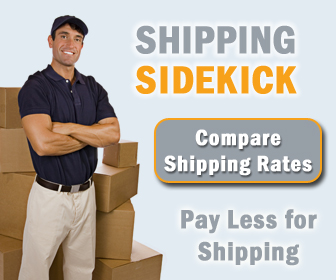 Canadians waiting for that letter from the United States will have to wait a little longer. Starting this weekend the United States Postal Service will no longer be accepting mail destined for Canada.
"Due to the expectation by Canada Post officials that the strike by the Canadian Union of Postal Workers will last until at least sometime next week, the U.S. Postal Service will suspend accepting mail destined to Canada — effective Saturday, June 18, 2011, 11:59 p.m. CDT — with the exception of Global Express Guaranteed shipments," said the USPS in a statement on their website.
We Ship To Canada During The Canada Post Strike. And We Do It For Up To 60% Less.
The Canada Post strike began as a series of rolling work stoppages more than two weeks ago, but escalated into a full strike when Canada Post locked out workers earlier this week.
The Canadian Union of Postal Workers and Canada Post are deadlocked over pension and wage issues. Federal Minister of Labour Lisa Raitt has also raised the spectre of back-to-work legislation to end the strike.
Welcome to Shipping Sidekick!
Save up to 60% on shipping almost anything to almost anywhere!