Flooding in North Dakota is Causing UPS Service Delays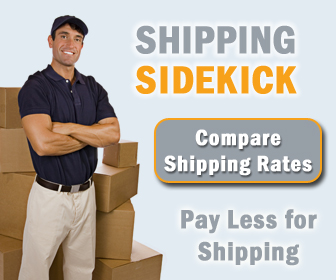 Localized flooding and required evacuation is causing some unavoidable UPS service delays in areas of North Dakota. No pickup, deliveries or On-Call pickups are being made in the ZIP codes listed below.
North Dakota 58701 58703 58704 58705 58722 58790
UPS is committed to making every effort to provide service to all areas where conditions permit safe access. UPS is closely monitoring local areas to ensure service resumes as soon as conditions permit. You can track the status of your UPS package destined for the North Dakota flood areas/Minot flood zone here.
The UPS package guarantee does not apply when transportation networks are disrupted. UPS service delay advisory due to the North Dakota flood brought to you courtesy of UPS.
Welcome to Shipping Sidekick!
Save up to 60% on shipping almost anything to almost anywhere!