Canada Post Strike Update: Purolator Ready To Accept Additional Shipping Volume In Canada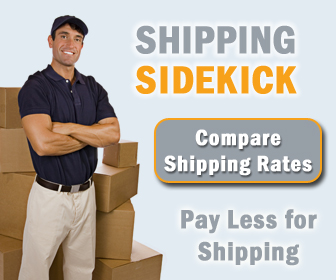 Canada Post Strike Update: Canadian shipping company Purolator today released for the following statement in regards to the Canada Post Strike -
"With the announcement of the Canada Post labour disruption, Purolator lined up its services to accommodate incoming requests.
Purolator has a comprehensive contingency plan in place to manage increased volume.
As a leading integrated freight and parcel solutions provider, Purolator's focus remains on providing the same premium service that our customers have come to rely upon."
Those looking to find alternative shipping services to, from and within Canada during the Canada Post strike can refer to Purolator's website or can click here.
Canada Post has locked out its 48,000 unionized workers across the country, saying that rotating 24-hour strikes have significantly disrupted it's delivery network.
Canada Post says it has lost nearly $100 million since the strikes began, much of it to competitors and to customers turning to online alternatives. The corporation says it has reduced delivery to three days a week because of the loss of business. Further Canada Post strike updates will be posted as more news becomes available.
Welcome to Shipping Sidekick!
Save up to 60% on shipping almost anything to almost anywhere!