July 4th UPS Holiday Schedule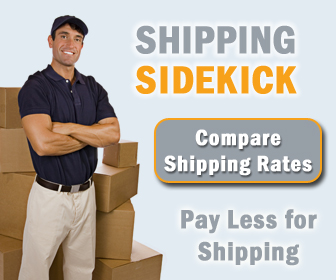 UPS will be closed July 4th in observance of the Independence Day holiday. No UPS pickups or deliveries will take place with the exception of UPS Express Critical service, which is available 365 days a year. The July 4th UPS holiday schedule calls for regular service for both air and ground packages to resume on July 5th.
July 4th UPS holiday schedule brought to you courtesy of UPS.
Welcome to Shipping Sidekick!
Save up to 60% on shipping almost anything to almost anywhere!