UPS Issues Canada Post Strike Update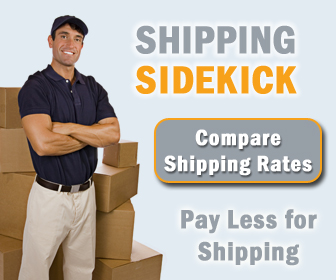 UPS has issued the following statement regarding the Canada Post strike:
Canada Post Corporation has announced that it has locked out its Canadian Union of Postal Worker (CUPW) employees, suspending its operations across the country.
Reliable Shipping To Canada During The Canada Post Strike.
UPS has a comprehensive global delivery network and is capable of handling some additional volume within Canada and all international shipments either going into or out of Canada.
Canada Post handles a limited amount of deliveries in remote areas of Canada for transportation companies like UPS. Shipments destined to these areas cannot be delivered while employees are locked out and will be held at UPS facilities until the Canada Post strike is resolved.
UPS will issue further updates on the Canada Post strike as they are available. UPS packages to and from Canada may be tracked here.
Welcome to Shipping Sidekick!
Save up to 60% on shipping almost anything to almost anywhere!