RV to Alaska with Totem Ocean Trailer Express, Inc. RV Shipping Service
Drive to Alaska then take the Shortcut home.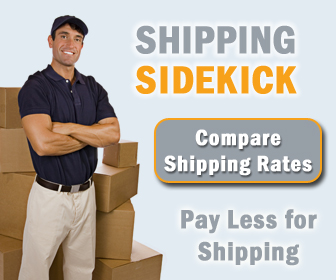 Planning on traveling to Alaska soon? Totem Ocean Trailer Express (TOTE) is your best choice for getting your recreational vehicle to or from Alaska. Using roll-on/roll-off trailerships capable of transporting anything on wheels, TOTE's fast, reliable service between Alaska and Washington is hard to beat.
If you are planning on driving your RV on the Alaska Highway, better known as the ALCAN, make the most of your vacation time. Why not drive to Alaska and then forget about the long ALCAN journey back to the Lower 48? Send your RV safely south on one of TOTE's ferry cargoships ... then send yourself on a fabulous side trip!
Take a few extra days and escape to Nome, savor a relaxing cruise through the Inside Passage, or fly to Seattle and explore the Emerald City and the Pacific Northwest. Not only can you extend your stay in Alaska but you can save a lot of wear and tear on your vehicle too!
Advanced reservations for your vehicle are not required. With TOTE's twice a week sailing frequency you can make or change your travel plans whenever you wish. It doesn't matter what you drive to Alaska, TOTE can deliver your automobile, recreational vehicle, motorhome, truck and camper, pick-up and travel trailer, or just your trailer to or from the Lower 48. Your options are endless.
Compare TOTE with similar transportation options. You will find the ease and convenience of shipping your vehicle with TOTE saves you both time and money. TOTE's drive-on/drive-off vessels sail two times a week between the Port of Anchorage, Alaska and the Port of Tacoma, Washington. Sorry, we don't take passengers; you'll just have to find a thrilling detour!
TOTE transports over 400 RVs and travel trailers a year and we look forward to serving you.
Welcome to Shipping Sidekick!
Save up to 60% on shipping almost anything to almost anywhere!