Cheap Motorcycle Transport To Sturgis Available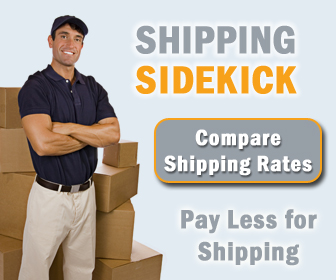 Planning to head to the Sturgis Bike Rally this summer? Good call; it's an amazing time. The Black Hills of South Dakota are an amazing riding experience and the partying that goes along with Sturgis is second to none. However the ride to Sturgis from any direction is really not that great. The Black Hills are surrounded on all sides by hundreds of miles of nothing. The bottom line is that the Sturgis Bike Rally is well worth the trip but the ride there really is not. As such, many bikers find it easier and often cheaper to use motorcycle transport to Sturgis rather than riding there. It saves time; your bike is there when you arrive at the Sturgis Bike Rally so you can spend more time at the party. And with gas prices as they are, motorcycle transport to Sturgis is often less expensive than driving, not to mention saving wear and tear on your bike. Finally, wouldn't you rather spend your time riding through Spearfish Canyon to Deadwood or a spectacular ride along Sylvan Lake than through the vast nothingness of Wyoming? Point taken. This year discount motorcycle transport to Sturgis is available making the service even more affordable. For a fast, free quote on motorcycle transport to Sturgis click here.
Shipping Sidekick has partnered with a number of motorcycle transport companies which not only have much experience in shipping bikes to the Sturgis Biker Ralley, but also know how to ship a motorcycle carefully, on time and at a reasonable price. Just fill out the short form here and you'll receive quotes from up to a dozen motorcycle shipping companies in your area. There is no cost or obligation. Compare the costs between carriers and decide which is the best deal on motorcycle transport to Sturgis for your money.
Thanks for stopping and have an amazing time at Sturgis 2018!!
Welcome to Shipping Sidekick!
Save up to 60% on shipping almost anything to almost anywhere!