Purolator Introduces New Address Book Functionality to Purolator E-Ship® Online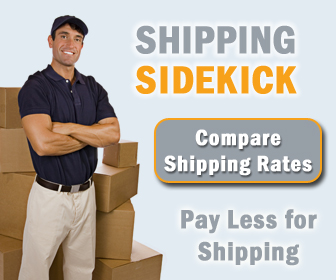 Purolator is committed to delivering innovative products and superior services to all our customers. In keeping with our promise of being at the forefront of technological developments, we are happy to introduce new functionality to Purolator E-Ship® Online (ESO).
Beginning July 18th, 2011, customers using ESO will benefit from the enhancements we have made to the address book which include import and export features. In addition, ESO customers will now be able to amalgamate their address books across multiple shipping systems and to share their address books, if so desired, with any other ESO users.
E-ship Your Package Now. Fast, Free Quotes, Online Label Printing. Start Here.
The functionality enhancements will allow you to:
Import addresses directly into ESO by uploading a CSV file from other ESO systems, as well as from Purolator E-Ship® Server (ESS), DHL WebShip, FedEx.com, Microsoft Outlook (2003/2007/2010), UPS.com, UPS CampusShip, UPS Connect and UPS WorldShip

Import addresses directly into ESO from other formats using the "Custom Format" import feature

Export addresses to a CSV file in ESO or ESS format, or as an Adobe PDF

Permit other ESO users, if so desired, to view and copy addresses from your ESO address book
These enhancements are just one more step taken by Purolator to improve your online shipping experience.
Welcome to Shipping Sidekick!
Save up to 60% on shipping almost anything to almost anywhere!