U.S. Postal Service Recognized for International Express Mail Service
Customer Service Award Complements USPS International Revenue Growth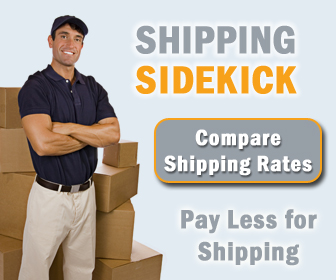 The U.S. Postal Service was recognized recently by the Universal Postal Union (UPU) with a 2010 Silver Award for outstanding international express mail service. The Postal Service was rated in five categories, including on-time delivery and customer service response time in regards to international express mail.
In addition to demonstrating outstanding customer service in international express mail, the U.S. Postal Service also is demonstrating outstanding growth in revenue from its international products, according to Giselle Valera, vice president, Global Business. U.S. Postal Service revenue from international mailing and shipping products has seen a 12.3 percent year-on-year increase so far in the first three quarters of the 2011 fiscal year.
International Express Mail For Less. Try Us For Your Next International Express Shipment.
"It's wonderful to be recognized by the UPU for our efforts, and it's wonderful to be recognized by consumers and businesses who are increasingly using the Postal Service for their international mailing and shipping needs," said Valera.
With 191 member countries, the UPU — a specialized agency of the United Nations — is the primary forum for international cooperation between postal organizations. It sets rules for international mail exchanges and makes recommendations to stimulate growth in mail and parcels. Established in 1874, the UPU is the second oldest international organization worldwide and is headquartered in Berne, Switzerland.
The Postal Service receives no tax dollars for operating expenses and relies on the sale of postage, products and services to fund its operations.
Welcome to Shipping Sidekick!
Save up to 60% on shipping almost anything to almost anywhere!