The United States Postal Service Announces 2011 Holiday USPS Shipping Dates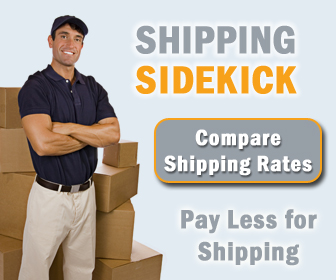 As the "Official Shipper of the Holidays," the United States Postal Service today released the suggested USPS shipping dates to ensure packages, cards, and letters reach their intended destination before the 2011 celebrations begin.
The USPS shipping dates are provided as a guide for dropping holiday wishes into the mail. Customers who use the United States Postal Service as their "Official Shipper of the Holidays" can trust the Postal Service will provide reliable, trusted and secure delivery at home or abroad.
Postmarking for domestic mail — mailed from and delivered within the U.S. — and international mail destined for overseas should occur by:
Save Up to 60% by Shipping Your Holiday Packages With Us.
*GXG Notes:
1 Cutoff date does not take into account time needed for customs clearance. 2 Should allocate extra transit day(s) for delivery outside major cities. 3 Last day to ship to Afghanistan is Dec 19 and Iraq is Dec 16.
"We suggest holiday shippers both in and outside the country use one of our Priority Mail products to send gifts and good wishes," said Gary Reblin, vice president Domestic Products. "The Priority Mail Flat Rate boxes come in a variety of sizes and are always free. Remember — 'if it fits it ships' for a low flat rate."
USPS shipping dates are brought to you courtesy of the United States Postal Service.
Welcome to Shipping Sidekick!
Save up to 60% on shipping almost anything to almost anywhere!