Terminal Trucking Company Closes, Idling Nearly 100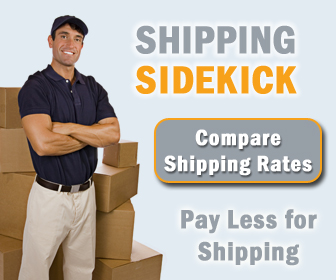 The big rigs of Terminal Trucking pulled into company headquarters Wednesday just off N.C. 49 in Concord, New Hampshire but they parked in the lot for what may be the last time.
Founded in 1943, Terminal Trucking is closing its doors as another victim of the economy.
The current company president, who did not give his name, said the bank had called in its note after the company failed to make timely payments.
The closing means some 90 to 95 Concord-area residents will be without jobs.
Fast, Free Online Freight Quotes From Terminal Trucking & 12 Competitors.
Terminal operates facilities in Knoxville and Atlanta, and the total number of layoffs will be about 150.
"I don't need to be losing my job no time soon. I don't know what happened," said driver Tracy Montgomery.
Word of the company closing came just as the holiday season got into full swing.
Perry Lammons has been a driver at Terminal Trucking for 20 years.
"Life goes on," he said. "It's going to go on, so I'm not going to boo hoo about it."
Gene Isenhour worked with his father, who founded Terminal Trucking in Concord in the 1940s. They sold to new owners four years ago.
"About broken hearted," he said as he stopped by to say some final goodbyes. "I've known lot of these guys 35, 40 years."
Welcome to Shipping Sidekick!
Save up to 60% on shipping almost anything to almost anywhere!