Track Christmas Presents Online Free With Shipping Sidekick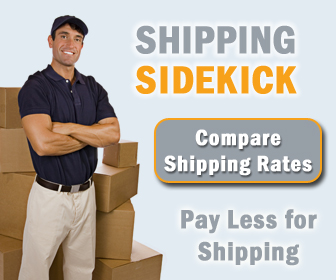 It is that time of year again when millions of people are sending millions of other people Christmas presents. As it gets down to the wire, you may be wondering where you Christmas presents are if they have not arrived or you may be looking for confirmation that presents you sent did arrive. In either case the jolly folks at Shipping Sidekick offer a fast and easy way to track Christmas presents online. Tracking Christmas presents is fast, fun and completely free. To track a Christmas present start here. Simply enter your tracking number from whichever carrier you sent the package through (a tracking number is required to track Christmas presents and boxes containing Christmas presents). Shipping Sidekick will then give you up to the minute info on where your package is en route to it's destination or confirmation that it has been delivered. You can track Christmas shipments as often as you'd like to follow their progress.
Thanks for tracking your Christmas presents with us! From all of us here at Shipping Sidekick, Merry Christmas!
Welcome to Shipping Sidekick!
Save up to 60% on shipping almost anything to almost anywhere!