FedEx Christmas Holiday Delivery Schedule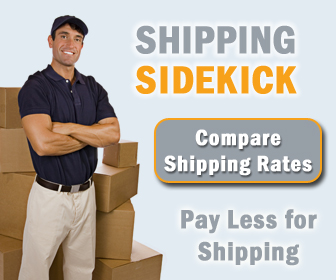 FedEx Christmas Delivery Schedule:
Saturday, Dec. 24, Christmas Eve
FedEx Express and FedEx Home Delivery will both be making deliveries however no pickups (on-call or scheduled) will take place nor will FedEx drop boxes be tendered. FedEx Express and FedEx Office counters will be open to accept packages during regular business hours. Packages tendered to FedEx Express or FedEx Office on Dec. 24 will be delivered on or after Dec. 28, depending on service selected. FedEx Ground will be closed with no pickups or deliveries taking place.
Ship Your Holiday Packages Here And Save Up To 60%.
Sunday, Dec. 25, Monday, Dec. 26, Christmas holidays
All FedEx units with the exception of FedEx Custom Critical will be closed both Sunday, December 25th and Monday, December 26th. No pickups or deliveries will take place.
Tuesday, December 27th
FedEx Ground and FedEx Express will return to normal pickup and delivery schedules while FedEx Home Delivery will be closed with no pickups or deliveries taking place.
Wednesday, December 28th
All FedEx shipping units return to normal delivery schedules.
Welcome to Shipping Sidekick!
Save up to 60% on shipping almost anything to almost anywhere!