US Postal Service Christmas Holiday Schedule
Post Offices Open Christmas Eve and New Year's Eve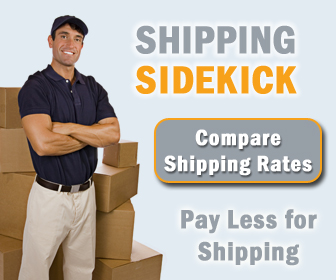 All Post Offices nationwide will be open Christmas Eve, Saturday, Dec. 24, and New Year's Eve, Saturday, Dec. 31. Most will have shortened retail lobby hours and will close at noon. Mail delivery for Dec. 24 and Dec. 31 will be the same as any other Saturday.
Each Post Office will post its revised hours of operation for these two days. Commercial customers should check with their Business Mail Entry Units for Dec. 24 and Dec. 31 hours of operation.
Track Your Christmas Packages Here, Fast & Free.
Customers are encouraged to go online to usps.com or to call 800-ASK-USPS for information about specific Post Offices. In addition, mail should be deposited in blue collection mailboxes before noon for early pickup on Dec. 24 and Dec. 31. Customers requiring postal services later that day are encouraged to contact their local Postmaster.
In observance of the holidays, Post Offices will be closed Monday, Dec. 26, and Monday Jan. 2. Only Express Mail will be delivered on Christmas Day and New Year's Day in most major metro areas. Post Offices will resume regular business hours on Tuesday, Dec. 27 and Tuesday, Jan. 3.
The Postal Service receives no tax dollars for operating expenses and relies on the sale of postage, products and services to fund its operations.
Welcome to Shipping Sidekick!
Save up to 60% on shipping almost anything to almost anywhere!