FedEx Open Martin Luther King (MLK) Day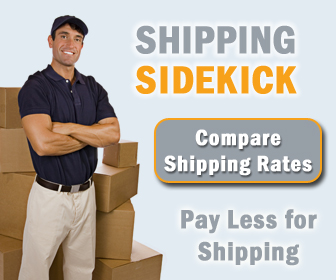 FedEx will open and delivering on Marting Luther King (MLK) Day. FedEx Express, FedEx Ground and FedEx Custom Critical will all be open with regular pickups and deliveries taking place. FedEx Home will not be delivering on MLK Day as per it's regular delivery schedule Tuesday - Saturday which is not effected by Marting Luther King Day, which falls on a Monday.
FedEx Martin Luther King Day schedule is brought to you by FedEx Corp.
Welcome to Shipping Sidekick!
Save up to 60% on shipping almost anything to almost anywhere!